OUR STORY
Aramaj is a leading fashion brand created to help you appear your best with confidence and in your own unique style.
Aramaj is a leading fashion brand created to help you appear your best with confidence and in your own unique style. We believe in self-expression through fashion. So, we work hard to create fashionable, affordable, quality wears that helps you access the latest global trends, styles, and prints to create your own style. We pay attention to every detail, which means you will find an elevated aesthetic throughout our entire collection. From responsible sourcing and sustainable practices to timely delivery, we are proud of our standards. Every piece we make is an amalgamation of what our customer wants spiced with global influences such as the runways, street style, pop culture and social media – all merging together to create a one-stop-shop that delivers inimitable style for everyone willing to look and feel good.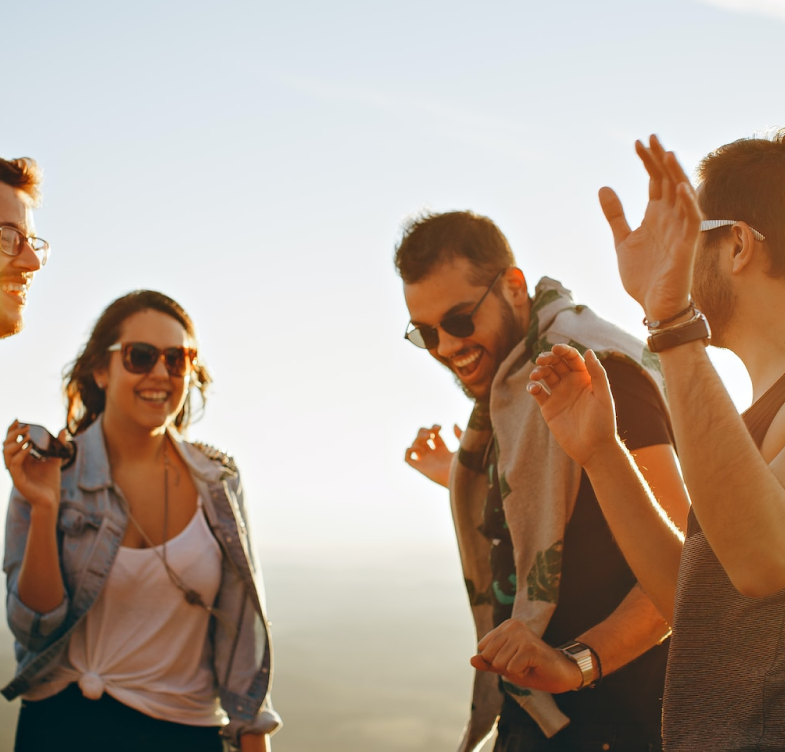 THE MAJ SQUAD
Aramaj was created in 2005 by Jamara Lee, a creative and super talented young designer who turned his name backward to create a fashion brand everyone will love. Jamara was born and raised in the streets of Philadelphia where everywhere you turn, there is ART. Little wonder Aramaj remained one of the leading fashion brands when it comes to producing creative and artistic designs. Over the years, Jamara has strived to grow the brand by pouring in his personal savings and passion for creative products and endless ambition. Today, he runs one of the largest online-led fashion brands and he's continuously striving to become better in every aspect. He is also the founder of Made It Stick, Arrange Today and many other brands.
100% Vegan
Cruelty - Free
Sustainable
We specialize in combining cutting edge fashion with an excellent customer service. All our products are designed in-house by our super talented young team of designers. At Aramaj, we offer a huge collection of unisex styles from street wear to casual, athletic, and designer wears. So, whether you are a man looking for aesthetic gym wears or a woman who likes to keep one step ahead of trends, we're sure we've got something you will love.
A lovely, trendy bikini to spice the beach fun or a fragrance-filled essential oil for the special night? We've got a lot of them for you in our unique collections. Our products are cut from the best cloth and designed with trend and sustainability in mind. If you see any product you love in our store but wish to make some additions to it to further express your personality, all you need do is to let us know. Our designers are always ready to help you feel the difference.