Home/
Women's Activewear Bundle - Aramaj Sports Bra + Angel Leggings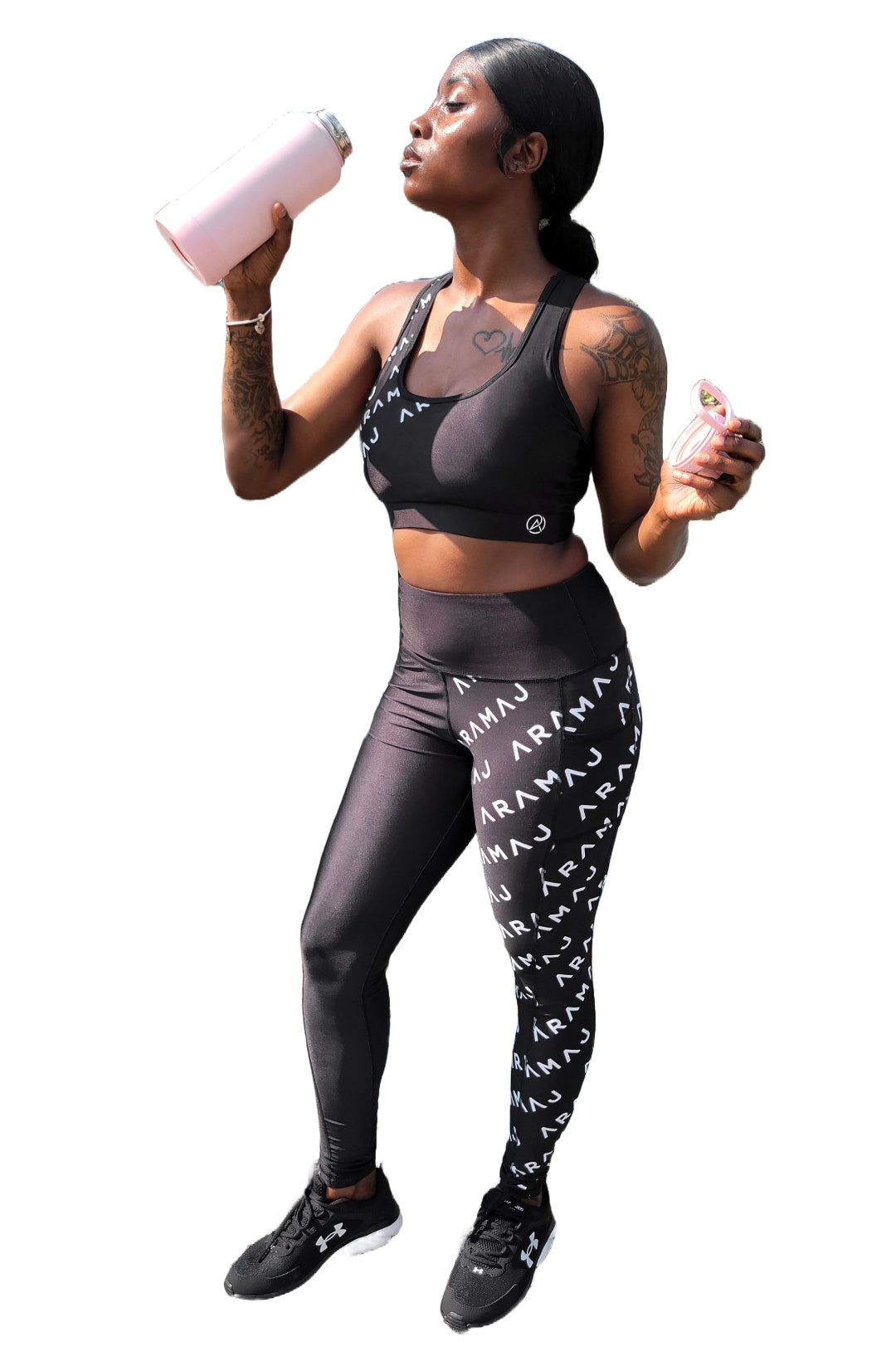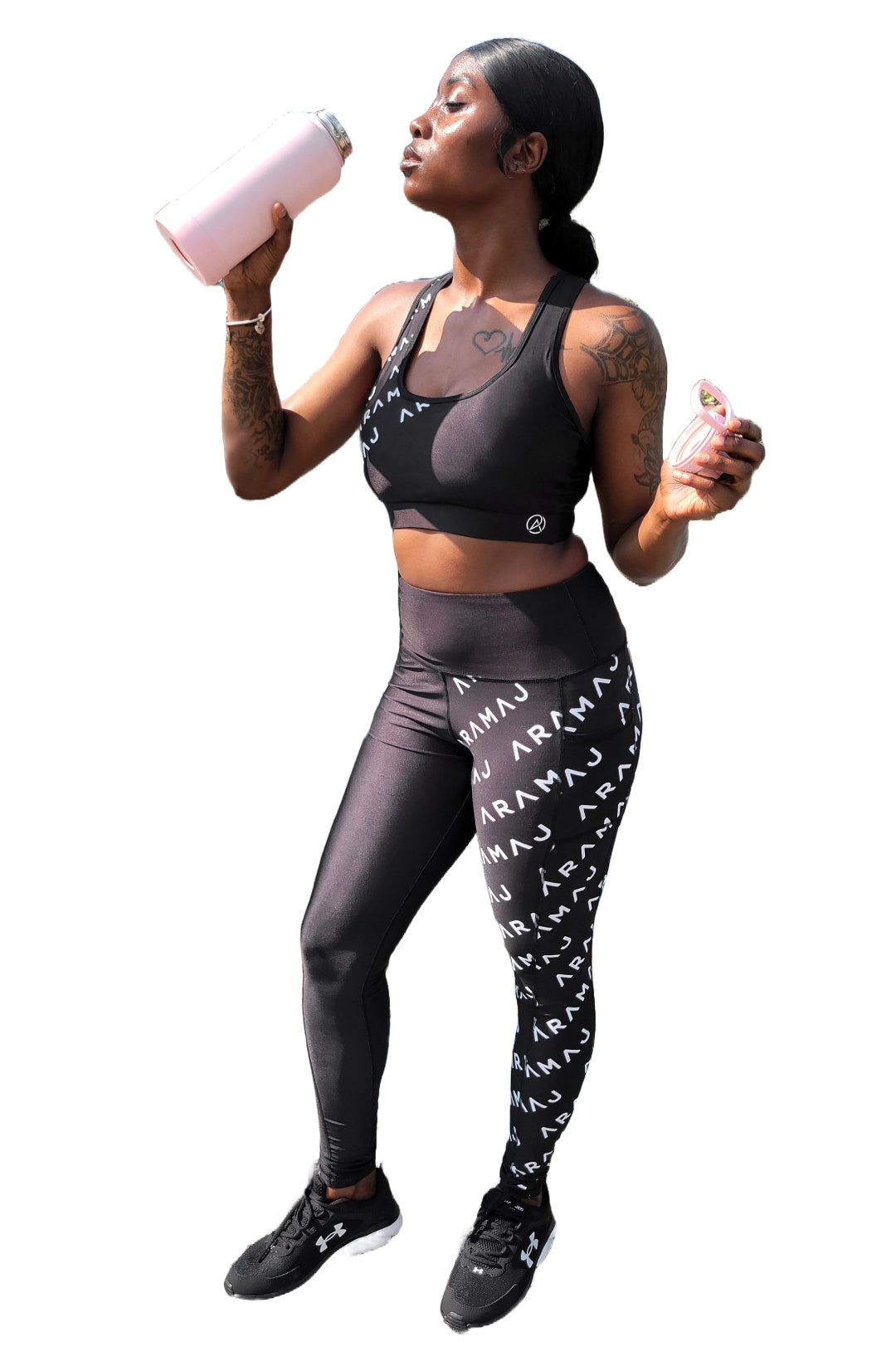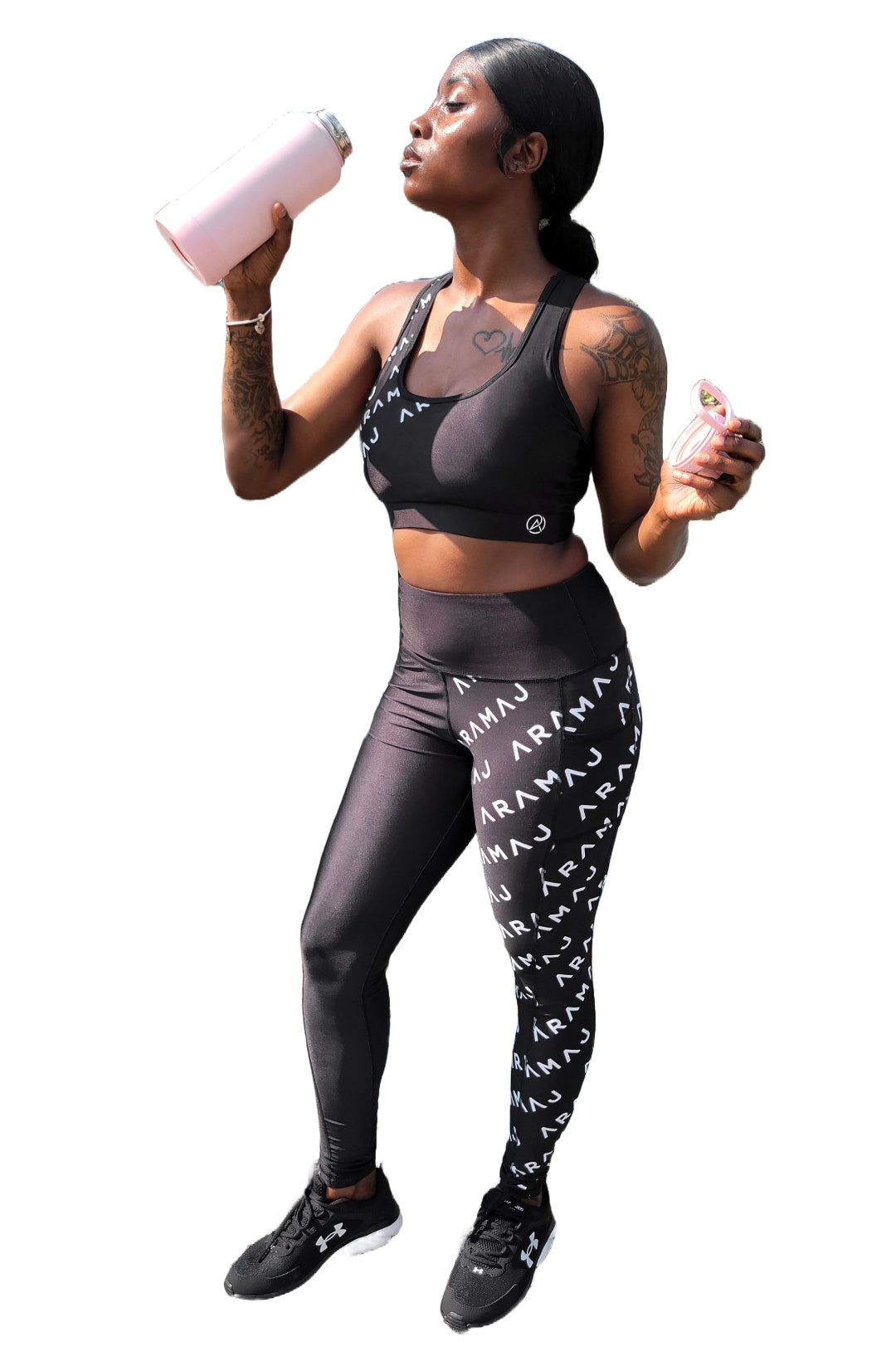 Women's Activewear Bundle - Aramaj Sports Bra + Angel Leggings
Regular price
$205.00
Sale price
$75.00
Unit price
per
---
In the Combo:
1 Aramaj Sports Bra + 1 Angel Leggings
Description for Aramaj Sports Bra:
Our Aramaj Sports Bra is designed with great encapsulation to keep everything in place. The wide side band supports extra back facts while also keeping the chest curve without sliding or shifting. This is indeed the supportive and comfy sports bra you have been looking for.
The bra effectively reduces the chest's extensive up and down fluctuates during exercise, keeping you supported and comfortable during activities such as running, yoga, dancing, and gym workouts. The sexy sports bra is made of 80% nylon and 20% spandex, making it lightweight, breathable, stretchy, and super smooth to touch. The moisture-wicking fabric of the bra keeps your body cool and comfortable while you exercise.
Looking for the perfect bra to wear for both indoor and outdoor activities? Our Aramaj sports bra nicely matches any workout leggings, high waist compression shorts, or capris. You can also pair it with the new Aramaj Angel leggings to make a bolder statement at the gym.
This fitted workout bra combines fashion, function, and performance and so will make you stand out from the crowd anywhere and any day!
Description of Angel Leggings:
True to their name, these Angel leggings will make you fly over to the moon with comfort and confidence. Made of polyester fiber and spandex material, these high waist leggings can absorb moisture easily and is super elastic, soft, and lightweight to allow you to have a better experience when wearing no matter what you do. The pants are designed to help compress and lift your hips and give your butt a streamlined look to make you more confident and look great whether you are just relaxing or working out.
Our Angel leggings are designed with a high waist with a tummy control belt covering your stomach and keeping everything in place while you exercise. It will also serve the purpose of making you look good when you wear workout pants.
The high-quality yoga pant is suitable for a wide variety of occasions. It can be used in the gym, in outdoor sports, and in daily life. You can pair the versatile pant with a nice crop top to help you feel and appear your best. There is no better way to find your own style than with these Aramaj Angel leggings.
Order now and make a statement with style!